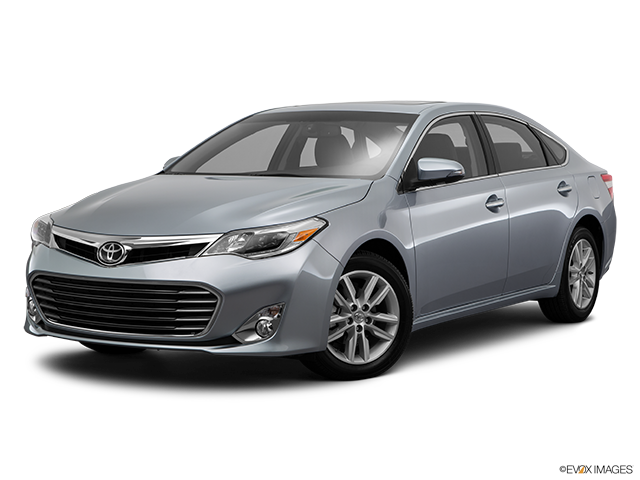 Services Performed
INCLUDES LOAD TESTING BATTERY AND CHECK SYSTEM FOR ELECTRICAL DRAW.
REPLACE STARTER BATTERY.
UPON INSPECTION WE FOUND THE ENGINE WILL NOT CRANK OR START. WE DID NOT FIND THE CEL ON AT THIS TIME. WE SCANNED FOR CODES, NO CODES PRESENT. WE PERFORMED CHARGING SYSTEM TEST, FOUND THE BATTERY TO HAVE 111 CCA OUT OF A POSSIBLE 575 CCA. THE BATTERY HAS A FAILED CELL AND NEEDS REPLACEMENT. THE ALTERNATOR CHARGES AT 14.73V AT IDLE AND AT 14.31V UNDER LOAD, GOOD. RECOMMEND START WITH REPLACING BATTERY THEN RETEST SYSTEM. AFTER WE REPLACED THE BATTERY WE FOUND THE CHARGING SYSTEM TO CHARGE NORMALLY AND THE BATTERY TO HOLD CHARGE NORMALLY. THE ENGINE STARTS FINE NOW.
JAMES G. gave our service a 5 star review on 12/9/2020