CRM Mitchell1
2018-01-26T01:13:45+00:00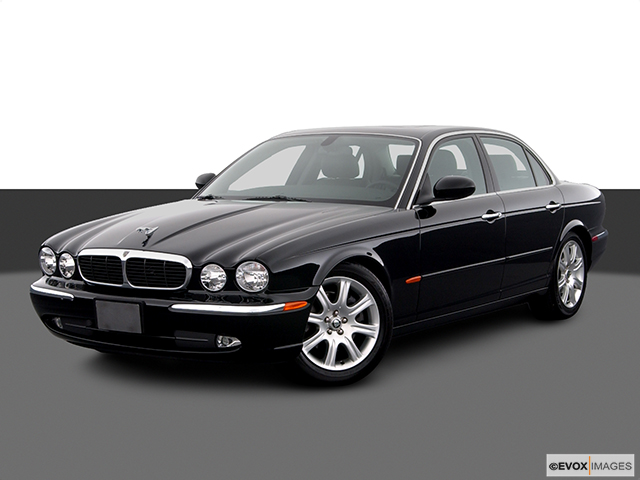 Services Performed
Lubricate and check chassis. Change oil and oil filter. Check air filter and breather filter. Check and top-off all fluid levels and tire pressures. Perform basic safety inspection. Road test vehicle. RESET MAINTENANCE LIGHT.
UPON INSPECTION FOUND SEVERAL MISFIRE CODES, WILL NEED TO PERFORM THE TUNE UP AND THEN RETEST. REPLACED SPARK PLUGS AND SCANNED FOR CODES. NO CODES PRESENT and CEL IS NO LONGER PRESENT.
SPARK PLUGS – Remove and Replace – Normally Aspirated
PERFORMED FUEL GAUGE SWEEP TEST, AND VEHICLE PASSED. PIN POINT TESTED WIRING AND NO SHORTS FOUND.. GAUGE APPEARS TO READING PROPERLY AT THIS TIME.
SHOCK and /OR STRUT ASSEMBLY – Remove and Replace – Both,Air Spring
FREIGHT
UPON INSPECTION, SCANNED VEHICLE FOR TROUBLE CODES AND NONE WERE FOUND. E-BRAKE WORKING PROPERLY AT THIS TIME and BRAKE LIGHT ON DASH IS ONLY PRESENT WHEN THE E-BRAKE IS SET. LIGHT GOES OFF WHEN E-BRAKE IS RELEASED.
REPLACED THE PASSENGER FRONT HEAD LIGHT BULBS
REPLACE LEFT REAR SIDE MARKER LAMP.
FREIGHT
REPLACE RIGHT FRONT TURN SIGNAL LAMP ON FENDER.
deans B. gave our service a 5 star review on 12/20/2017
2005 Jaguar XJ8
CRM Mitchell1
2018-01-26T01:13:45+00:00