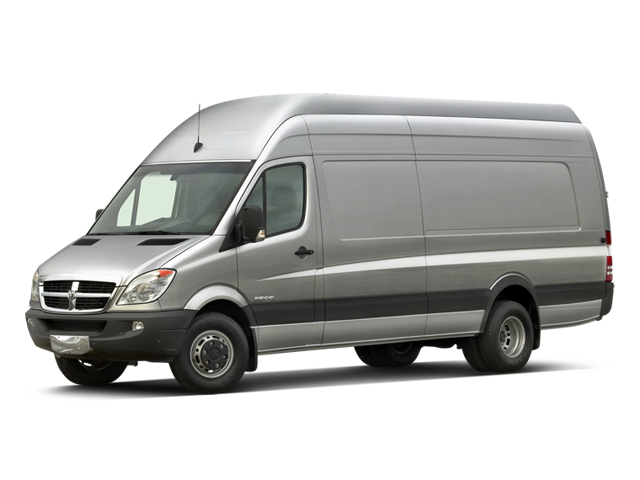 Services Performed
UPON INSPECTION WE SEE THE CEL IS NOT ON BUT WE SCANNED FOR CODES: P3130-008 – INTAKE AIR TEMP SENSOR PERFORMANCE P2951-008 – EGR COOLER WE PERFORMED ON-DEMAND TESTING AND WATCHED READINGS FROM SENSOR, GOOD READINGS AT THIS TIME. WE PULLED THIS SENSOR TO INSPECT, FOUND IT VERY SOOTED UP, DIRTY. WE CLEANED IT AND RECONNECTED IT BUT THESE SENSORS ARE KNOWN TO FAIL DUE TO IT'S LOCATION FROM THE HEAT, ESPECIALLY AT THIS MILEAGE. THE EGR COOLER CODE SETS WHEN THE ECM DETECTS THE EGR SOLENOID IS OBSTRUCTED BASED ON EGR TEMP READINGS. WE SEE THERE IS A NEWER EGR SOLENOID INSTALLED. WE RECOMMEND REPLACING THE EGR SENSOR. AFTER REPLACING THE SENSOR WE CLEARED THE CODES. ADVISE CUSTOMER IF THE CODE RETURNS WE WILL MOST LIKELY NEED TO REPLACE THE EGR COOLER.
REPLACE EGR TEMPERATURE SENSOR #1.
FREIGHT
ADJUST PARKING BRAKE.
DANIEL M. gave our service a 5 star review on 7/11/2022