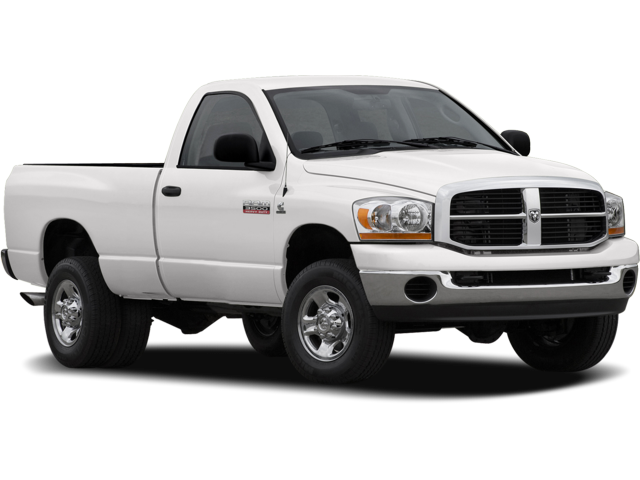 Services Performed
INCLUDES CIRCULATE SYTEM, CLEAN SURFACES FREE OF ANTI-FREEZE, TEST SYSTEM AND RADIATOR CAP PRESSURE, CHECK THERMOSTAT, WATERPUMP AND COOLING FANS FOR PROPER OPERATION, TEST DRIVE.
Lubricate and check chassis. Change oil and oil filter. Check air filter and breather filter. Check and top-off all fluid levels and tire pressures. Perform basic safety inspection. Road test vehicle.
PERFORMED A PRESSURE TEST ON FOUND AN O-RING LEAKING AT A METAL COOLANT HOSE, WILL NEED TO REPLACE AND THEN RETEST
REPLACE THE CRANK CASE FILTER
REPLACE THE DRIVER REAR DOOR MOLDING
This inspection and the opinions expressed are exactly that, opinions. Many parts perform perfectly until the moment of failure. Failure may occur suddenly and without warning. The inspector and/or all parties relative to the compilation of this report cannot accept liability for failures, which may occur after the inspection is completed. By accepting this report, the consumer acknowledges that the inspector and/or all parties relative to the compilation of this report, cannot be held responsible for any and all alleged vehicle defects, and further, the consumer releases and holds harmless the inspector and/or all parties relative to the compilation of this report from any and all further claims on this vehicle. No warranty for this vehicle is implied or given by the inspector and/or all parties relative to the compilation of this report.
UPON INSPECTION FOUND THAT THE SERPENTINE BELT IS RUBBING ON THE CRANKCASE VENT, THIS IS HAPPENING DUE TO IT NOT ALIGNED PROPERLY, THE AIR COMRESSOR HAS A 10 RIBBED PULLEY ON IT, THIS ALLOWS THE SERPENTINE BELT TO BE INSTALLED SO IT WILL LINE UP WITH THE OTHER PULLEYS, REMOVED TENSION AND RE POSITIONED THE BELT, RETEST, NO LONGER HEARING A CHIRPING NOISE COMING FROM THE ENGINE AT THIS TIME
UPON INSPECTION SCANNED THE VEHICLE FOR TROUBLE CODES, FOUND TROUBLE CODES B1296-11 Parktronics sensor 9 (circuit short to ground) C1501-96 TPS 1 (component internal failure) RESEARCH THE TROUBLE CODE FOR THE BACK UP SENSORS, FOUND A TSB RELATED TO WATER INTRUSION IN THE CONNECTOR, DISCONNECTED ALL OF THE SENSOR CLEANED AND RECONNECTED, CLEARED THE TROUBLE CODE AND RETEST, BACK UP SENSORS ARE WORKING AT THIS TIME, TROUBLE CODE C1501-96 IS RELATED TO THE TPMS SYSTEM RIGHT REAR TPMS SENSOR IS BAD LEFT REAR TPMS SENSOR IS INTERMITTENT, WILL NEED TO REPLACED AND THEN RETEST
UPON INSPECTION TEST DROVE THE VEHICLE TO VERIFY THE CUSTOMER CONCERN, DID FEEL A SLIGHT VIBRATION, INSPECTED DRIVETRAIN, GOOD AT THIS TIME, ADVISED THE CUSTOMER DUE TO THE TIRE TREAD WEAR THIS IS CAUSING THE SLIGHT VIBRATION
UPON INSPECTION TESTED THE BATTERIES BATTERIES ARE FULLY CHARGE AND TESTING GOOD AT THIS TIME, ALTERNATOR IS CHARGING AT 13.9 VOLTS, STARTER IS ALSO TESTING GOOD AT THIS TIME, REMOVED BOTH BATTERIES AND INSTALLED CUSTOMER PROVIDED BATTERY WARMERS, REPLACED THE BATTERIES AND PERFORMED SERVICE, RETEST THE SYSTEM OK AT THIS TIME
USES A SAFE, EFFECTIVE CLEANER TO DISSOLVE AND SUSPEND VARNISH AND GUMS INSIDE THE TRANSMISSION, VALVE BODY, TORQUE CONVERTOR, PAN AND FILTER ELEMENT, TRANSMISSION LINES AND COOLER. REPLACES ALL FLUID AND INSTALLS SPECIAL CONDITIONERS AND SHIFT IMPROVERS TO EXTEND TRANSMISSION LIFE.
MARC V. gave our service a 5 star review on 12/5/2019