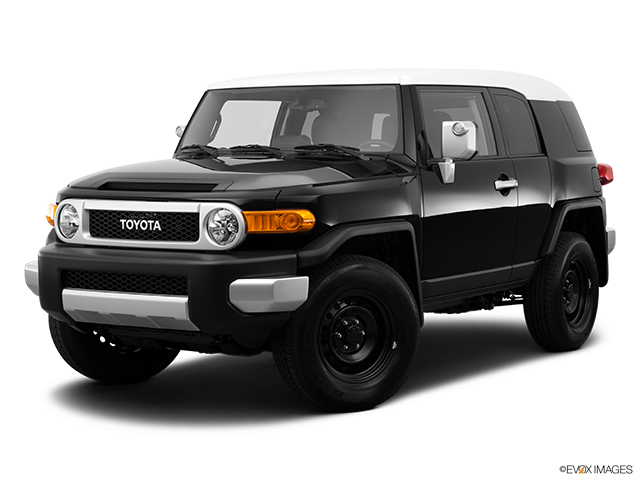 Services Performed
DRIVER'S FLOOR MAT – CHECK – [Check installation of driver's floor mat. Only use the driver's floor mat designed specifically for the model and model year of the vehicle. Always properly secure the driver's floor mat using the retaining hooks. Never install another floor mat on top of the existing driver's floor mat. Never install the driver's floor mat upside down.] BRAKE SYSTEM – INSPECT – [Visually inspect brake linings/drums and brake pads/discs.] FLUID LEVELS – INSPECT – [Inspect and adjust all fluid levels.] ENGINE COOLANT – REPLACE – [Initial replacement at 100,000 miles/120 months. Replace every 50,000 miles/60 months thereafter] ENGINE OIL & FILTER – REPLACE – [Reset the oil replacement reminder light ("MAINT REQD") or the message "OIL MAINTENANCE REQUIRED" on the multi-information display after maintenance at every 5,000 miles.] TIRES – ROTATE – [Check tire tread depth and for uneven or excessive wear.]
Lubricate and check chassis. Change oil and oil filter. Check air filter and breather filter. Check and top-off all fluid levels and tire pressures. Perform basic safety inspection. Road test vehicle. RESET MAINTENANCE LIGHT.
REMOVE RUST, SCALE, SLUDGE AND OLD COOLANT SLUDGE FROM VEHICLES ENTIRE COOLING SYSTEM.RESTORE COOLANT, INSTALL CONDITIONER TO PROTECT COOLING SYSTEM.
THE NEXT MORNING WE STARTED ENGINE TO LISTEN FOR THIS NOISE. WE FOUND THE NOISE TO BE COMING FROM CLUTCH THROW OUT BEARING. THIS NOISE WILL STOP IMMEDIATELY WHEN YOU PRESS IN THE CLUTCH. WE DO NOT HEAR ANY NOISE COMING FROM THE ENGINE. RECOMMEND CLUTCH REPLACEMENT THAT WILL INCLUDE A THROW OUT BEARING.
LYNN M. gave our service a 5 star review on 7/14/2021